THE CONFERENCE
PROGRAMME & PAPERS
HOTEL & TRAVEL
VENUE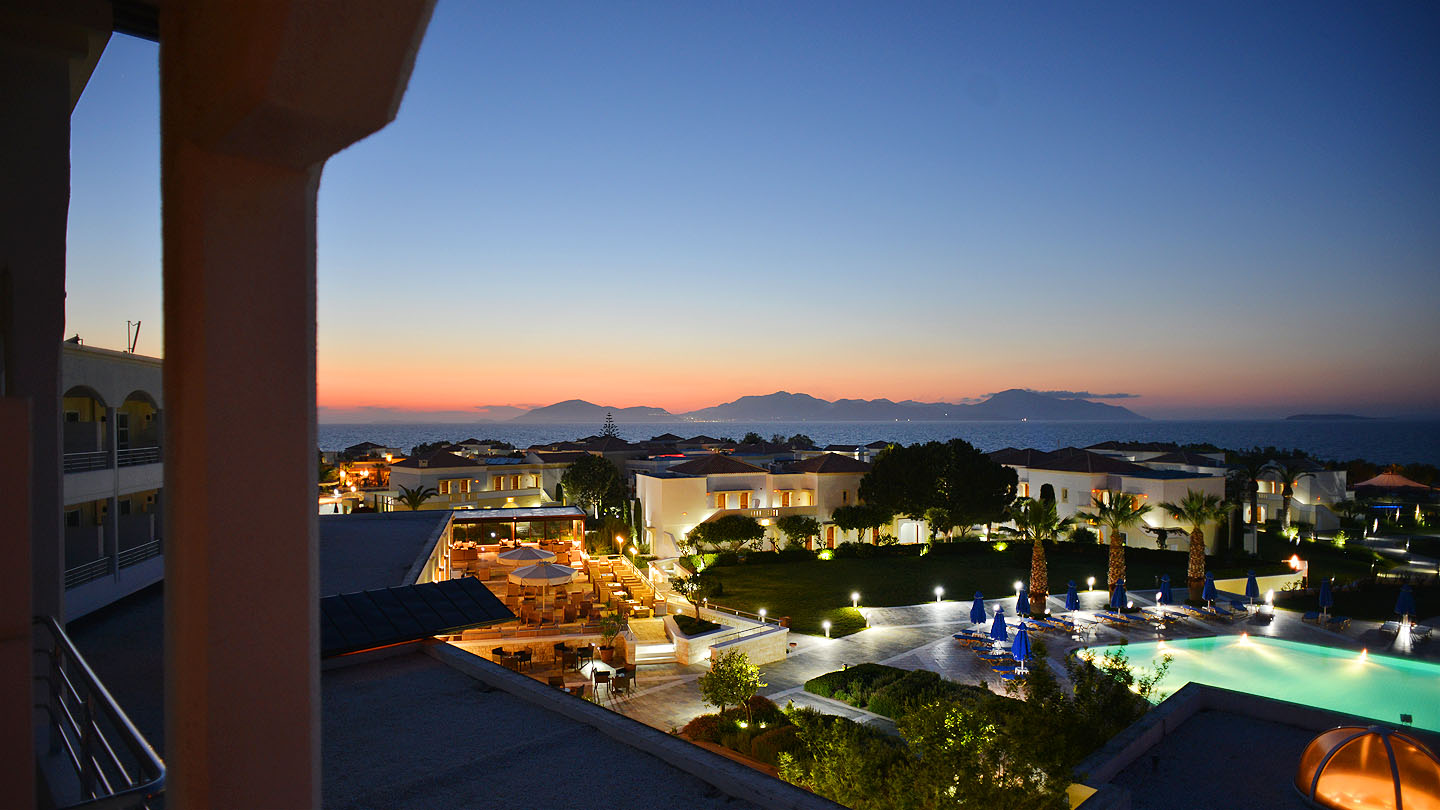 We are very pleased that ICICTE 2014 will be held at the Neptune Hotel in Mastichari on the Greek island of Kos.
The hotel is set on the beach and in vast landscaped gardens and provides the ideal setting for the conference, also creating the perfect social setting for the enjoyment of the participants.
With a choice of 4 pools to choose from including an activity pool with music and games and a relaxation pool, not to mention the sandy beach on your doorstep, there is something to suit all. There is a great selection of places to eat and drink around the hotel including a buffet restaurant and a Greek taverna.
The rooms are all spacious and individually styled to create their own charm and feel.
More information on the venue can be found HERE.
The Neptune Hotel on Kos is set on a beach and in vast landscaped gardens.