POST CONFERENCE ACTIVITIES
Sunday, July 7 2013
Day trip to Knossos
Pick up point: Minoa Palace
Schedule
10.00 Departure from the conference venue
12.00 Arrival to the archaeological site of Knossos - Guided tour
13.30 Departure from Knossos
14.30 Arrival to Bali (lunch and time to swim)
17.30 Departure from Bali
19.00 Arrival to the conference venue

The archaeological site of Knossos (click to view)
History
Description
Site monuments
Tickets, reduced and free admissions
Photo gallery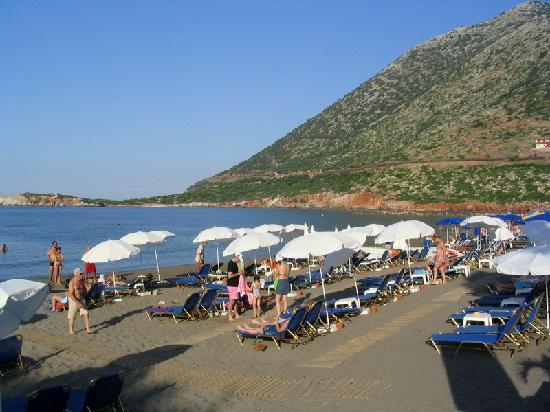 Photo: TriqAdvisor
Registration on site
Cost per person (inclusive of transportation and guided tour): 20-25 participants: 36€ – 26-30 participants: 28€ – 31-50 participants: 23€

For the cost of tickets at the archaeological site delegates will pay separately.
Full: €6, Reduced: €3

Free admission for:
Greek citizens and citizens of other Member-States of the European Union aged over 65 years old by showing their ID card or passport.

Journalists with a journalist identity card

Members of Societies and Associations of Friends of Museums and Archaeological Sites throughout Greece with the demonstration of certified membership card

Members of the ICOM-ICOMOS

Persons accompanying blind and disabled

Students of Higher Education Institutes and equivalent Schools from countries outside the EU by showing their student ID

University students and students at Technological Educational Institutes or equivalent schools of Member-States of the European Union and students at Schools of Tourist Guides, by showing their student ID

Young people, under the age of 18, after demonstrating the Identity Card or passport to confirm the age.
For more information please e-mail nancypyrini@icicte.org

Monday July 8, 2013
Boat Trip to Gramvousa-Balos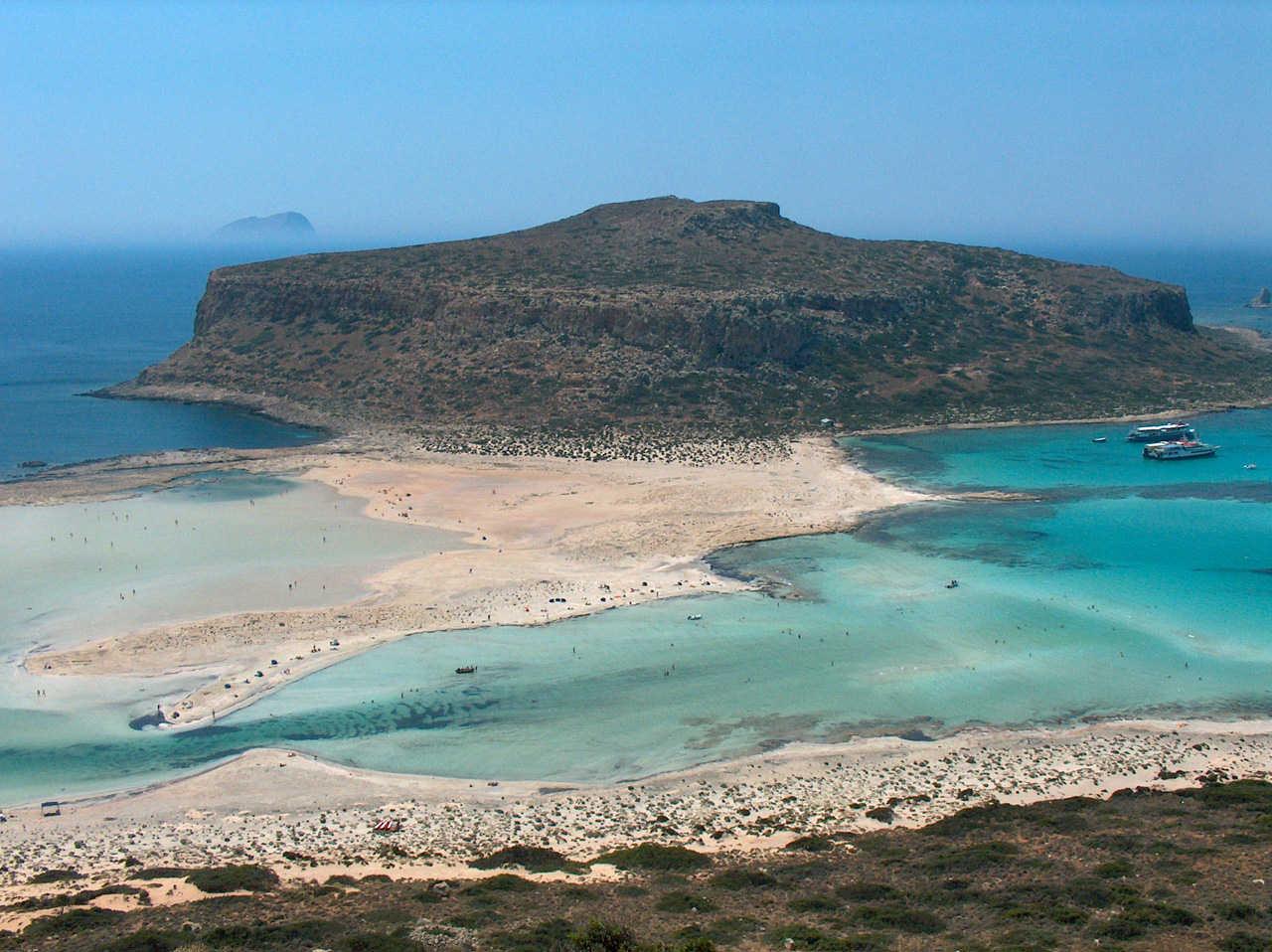 Pick up point: Minoa Palace
Transport from the Hotel to Kissamos Port

The boat departs at 10.50 o'clock from Kissamos Port.
The ancient shipyard of Tarsanas and the geological phenomenon of land elevation of Crete, which is rising out of the sea in the west and sinking in the east can be seen during the 1 hour cruise.
A refreshing dive into the crystal clear waters of the Balos Lagoon which is our first destination will give you something to remember for a long time.
Your three hour stay in this protected for its beauty by the European Union, area is enough time to get a super suntan.
The small harbour of Gramvoussa Island, which used to be the shelter of the Cretan Pirates is our next destination.
The Venetian castle and the countless battles that took place there during the liberation war of the Cretans against the Turks, the pirate myths and stories about hidden treasures waiting for you to discover them, will make your heart beat faster during your one and a half hour stay.
The boat departs at 17:00 for Kissamos harbour where the bus will be waiting to take you back to your Hotel.

Registration on site
Ticket cost: 35€