ICICTE Resources
Click HERE for the ICICTE 2013 Proceedings.
Click here for promotional resources.
Check out the POST-CONFERENCE ACTIVITIES page for exciting trips suggested by the conference.
ICICTE 2013 is being held under the patronage of UNESCO
ICICTE 2013 Sponsor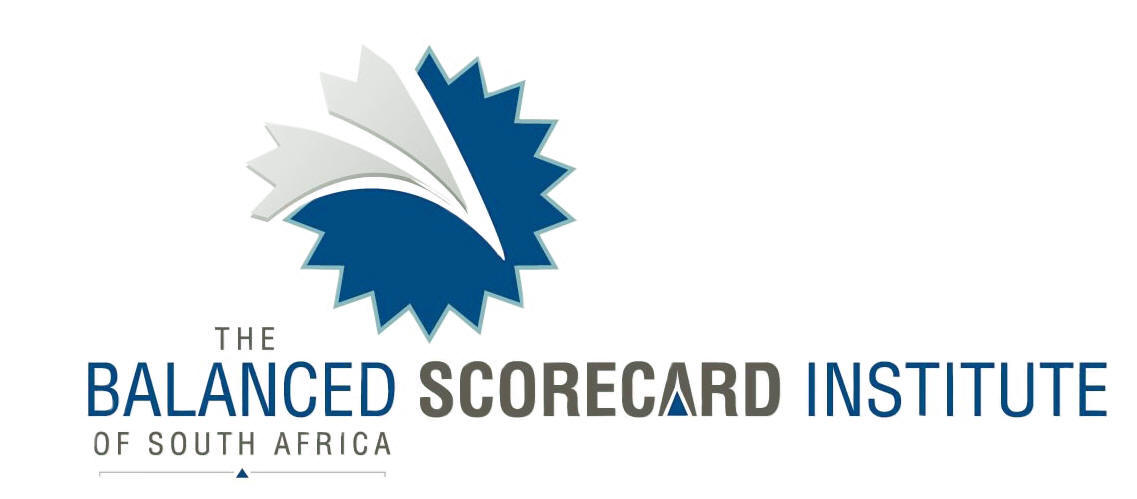 http://www.balancedscorecardsa.co.za/
ICICTE 2013 Organizers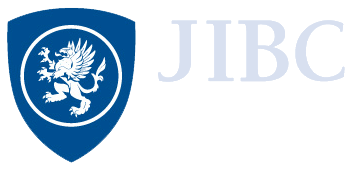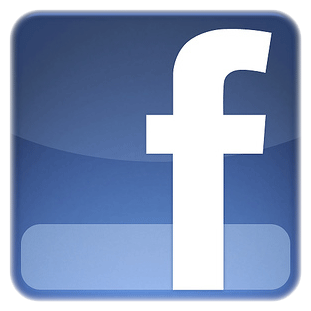 Like us on Facebook
Please LIKE the ICICTE Facebook page (click here to link) and post comments and your photos on it. You can also follow the #ICICTE tweets.
EBSCO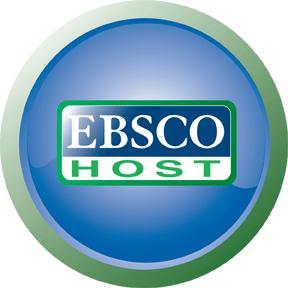 We have entered into an agreement with EBSCO so that the proceedings of ICICTE will be distributed through their agency. This massively increases the accessibility of the conference proceedings.
Technology Partner
Turning Technologies' TurningPoint audience response system will be available for use by presenters in paper presentations and workshops. This will allow presenters to have interactive elements/Q&A, etc. in the presentations directly linked into PowerPoint presentations. There is also a version called TurningPoint Anywhere which is a standalone polling system for those who use a different presentation package, but still wish to use the audience response system. To integrate TurningPoint into a presentation, the free software can be downloaded from the Turning Technologies' website HERE.