POST CONFERENCE ACTIVITIES
Rhodes is a wonderful island with many sights to see. On this page are a few photos of places that are most definitely worth a visit. Among many others.
Those conference delegates who come to Rhodes a few days early, or leave a few days after the conference, should go on one of the many tours offered by tour operators on the island in order to enjoy further the historical beauty of Rhodes.
The conference hotel reception will also offer help with regards to the booking of tours.
In order to help delegates get the best deals on tours, ICICTE is giving space to a Tour Operator to accept bookings for a trip to Symi island, and another tour around Rhodes.
The representative of the Tour Operator will be at the Conference on the first and second day during lunch (13.00 to 14.30).
Click HERE to see a description of the two tours made available by the Tour Operator.
Enjoy!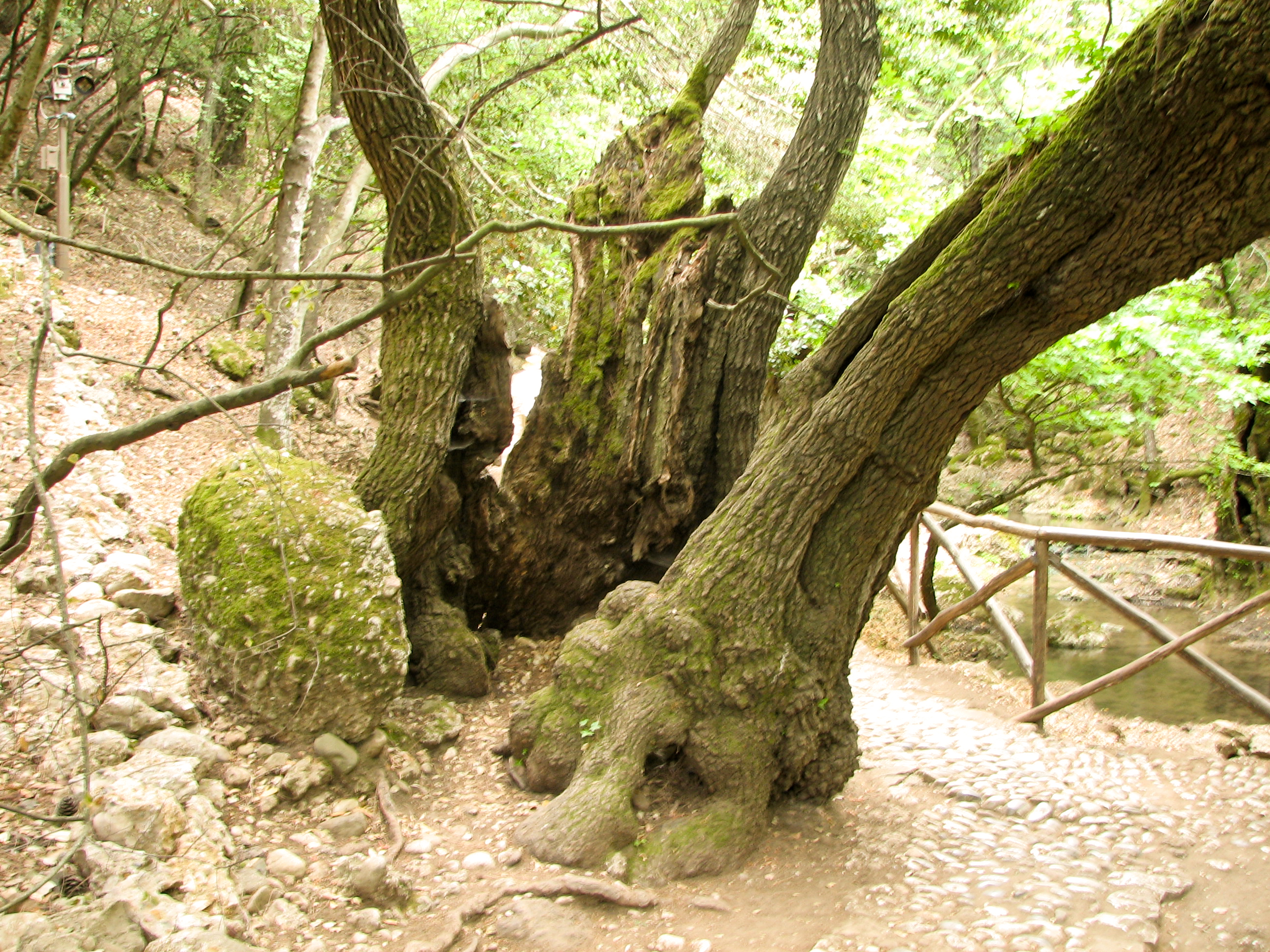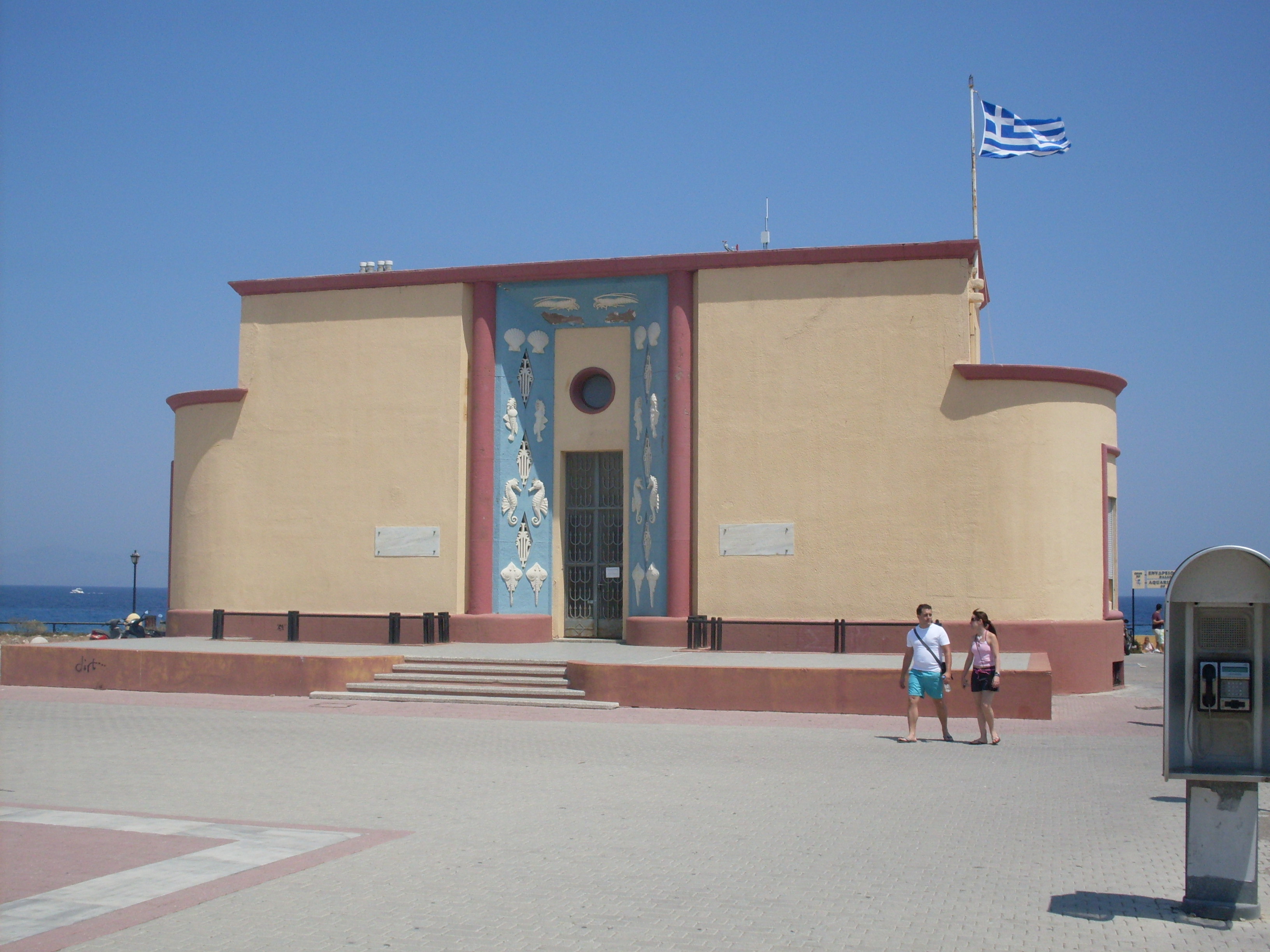 From top to bottom, left to right: Rhodes Old Town, The Archaeological Museum, Lindos, Kamiros, The Valley of Butterflies, Lalyllos and the Rhodes Aquarium.