TOURS(*)
Tour to Symi
Symi is one of the most beautiful islands of the Dodecanese group which has not been spoilt by mass tourism and still retains the traditional Greek island way of life and hospitality. Once the capital of Dodecanese, Symi became very rich by developing the sea sponge trade. Today the island has around 2500 habitants, mostly engaged in tourism, fishing, and trade. Visiting this unique island one can admire the neoclassical 19th century town, with its colorful little houses. One can also feel the atmosphere of the island. There will be a one hour stop at Panormitis, the Monastery of Angel Michael, a large 18th-century Venetian style building with the highest baroque bell tower in the world. It also has a very famous icon.
08:10: Transfer from the hotel to Mandraki harbor.
Departure from Rhodes at 09:00.
Return to Rhodes at 18:00
Price: 22 Euros per person (plus 5 Euros for a guide)
Tour round the island of Rhodes
We start from Filerimos which is the Acropolis of Ialyssos, one of the three original ancient cities of the island. There are buildings from the four most important periods of the history of the island. One can also walk through the impressive 'Street of Golgotha', as its called, that leads up to a huge concrete cross with a breathtaking view of the area around.
We continue with the ancient Kamiros, the second ancient city of the island, that is otherwise called the Greek Pompey since a whole ancient city has been preserved.
And then we have one stop in the traditional village of Emponas, the capital of fine wine.
Lunch break
Our next destination is Lindos, the second most important Acropolis in Greece after the Parthenon. Reaching the top of the Acropolis, one can admire the breathtaking view of the endless blue sea and feel the rich history. Do not forget to stroll trough the village of Lindos, a labyrinth of narrow cobbled streets, small white houses climbing the hill to the Acropolis.
And our last stop is Kalithea for a coffee break.

Pick up time: 9.00
Return to your hotel: 17:00-17:30
Price: 25 Euros per person

Lunch and drinks are not included. Entrance fees to the archaeological sites are not included (Kamiros €4,00 – Filerimos € 3,00 - acropolis 6,00). Children up to 18 yrs old go free to the archaeological sites. People over 65 yrs old 50% reduction to the fees of the archaeological sites. Children 3-12, 50% reduction to the price of the island tour.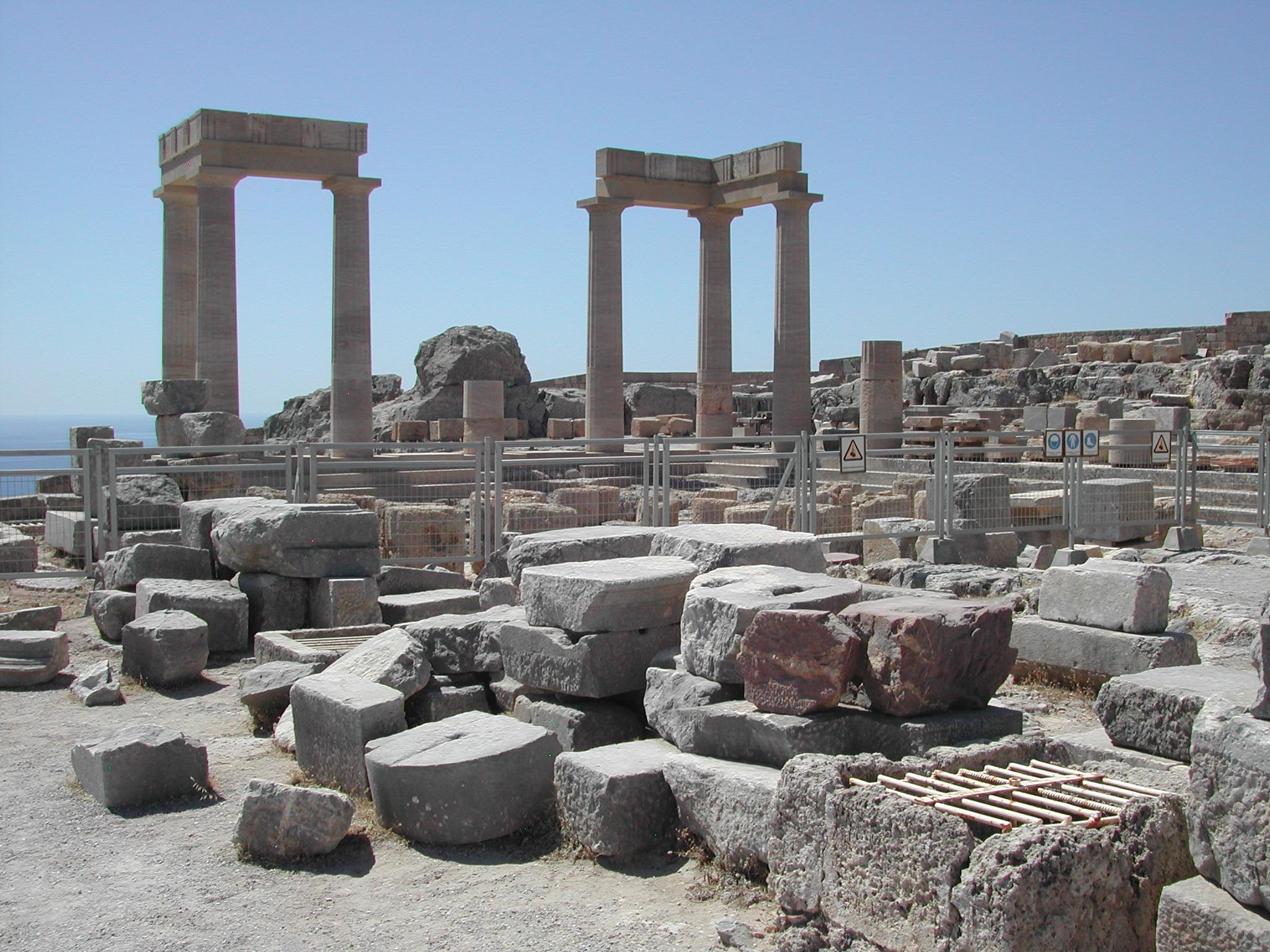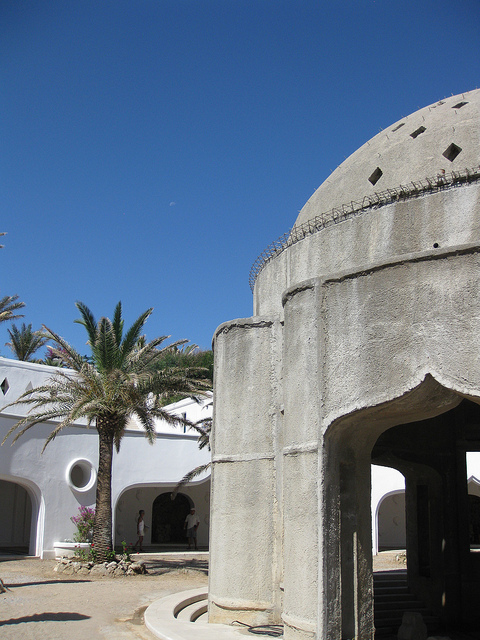 (*) Organised by a tour company, Sigma Travel, independent of ICICTE.