| | | |
| --- | --- | --- |
| | The Conference | |
| | | |
| | | |
| | | |
| | | |
| | | |
| | | |
| | | |
| | | |
| | | |
| | | |
| | | |
| | Programme & Papers | |
| | | |
| | | |
| | | |
| | | |
| | | |
| | | |
| | | |
| | | |
| | Hotel & Travel | |
| | | |
| | | |
| | | |
| | | |
| | | |
| | ICICTE 2015 | |
| | | |
| | | |
| | | |
Conference Organizers
Main Organizers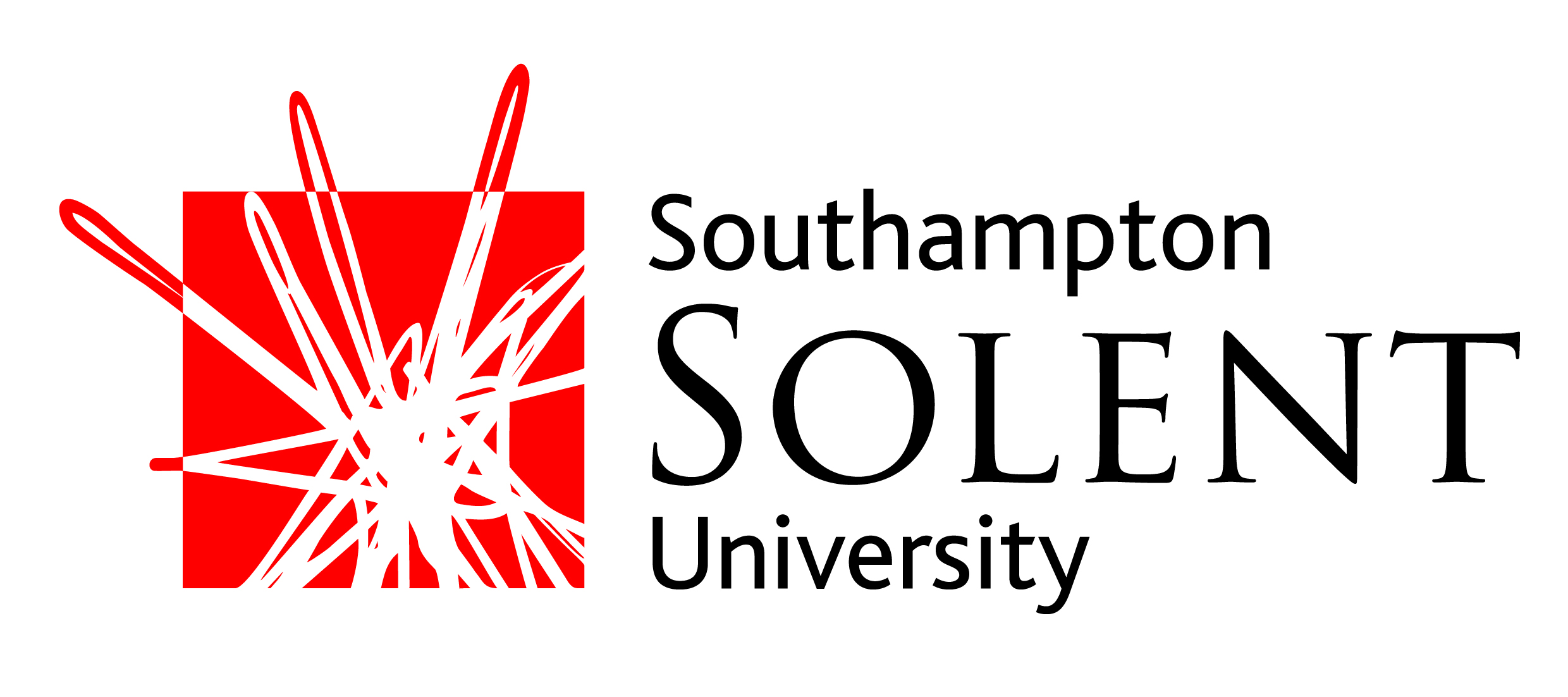 Southampton Solent University, UK, is dedicated to the pursuit of excellent university education that enables learners from all backgrounds to become enterprising citizens and responsible leaders, while also promoting economic and social prosperity for the communities we serve. The University is a community of learners where aspiration, innovation and success are encouraged and supported.
Co-Organizers
JIBC is Canada's leading public safety educator. More than 26,000 people study with us each year. They make communities safer, and help people in need. The Institute's programs and courses emphasize hands-on, experiential learning and are taught by seasoned professionals who share relevant experience. Students can choose from a wide range of programs leading to graduate certificates, bachelor's degrees, diplomas and certificates, and JIBC is actively developing new programs.

These are the institutions that form the organizational backbone of ICICTE.