GALLERY OF PHOTOS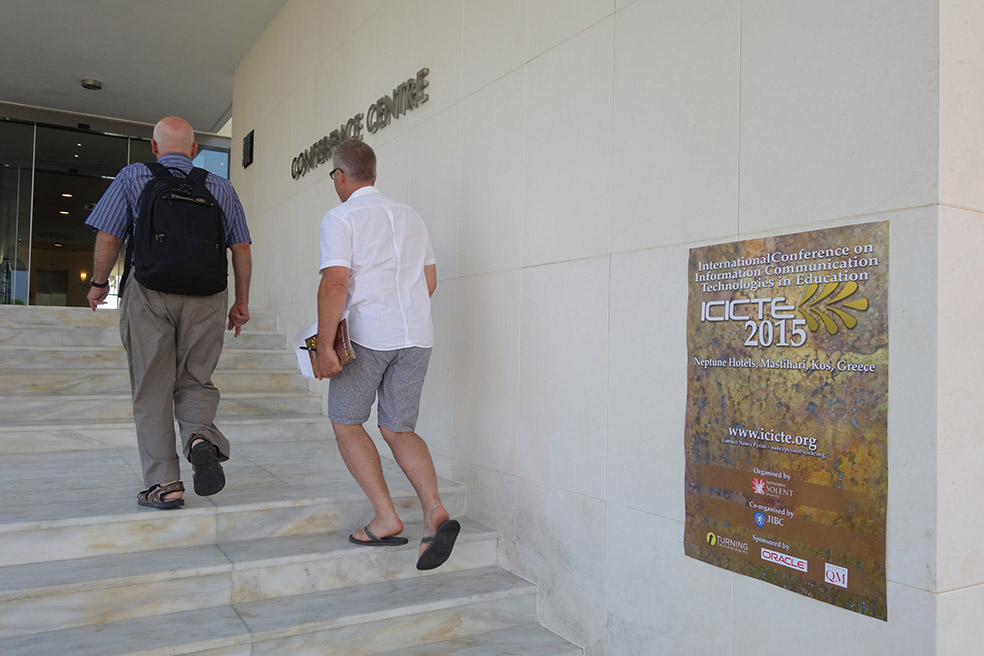 These galleries contain a selection of photos taken during the days of the ICICTE 2015 conference.
Click on the date in the bar to the right to get to the photos of each day.
Right click a photo you might wish to save and save image to your own device. The resultant image is larger than the one seen here, which has been reduced for space saving purposes.
Most photos taken by MARIE LOUISE KOLD.